TEN BRAND NEW BOOKS WAITING TO ADORN YOUR COFFEE TABLE
Wednesday 28th October 2020
We've rounded up 10 of our freshly released favourites that would look simply splendid on your coffee table.
1. It's Always Been There by Carhartt WIP
In homage to Carhartt WIP and the incredible history of the workwear brand turned streetwear staple, It's Always Been There brings together work from 50 contributors part of the Carhartt creative community. Spanning over three years worth of material, the book is particularly focused on promoting awareness for mental health amongst young people – where 100% of the profits from the first 100 sales will be donated to Young Minds UK.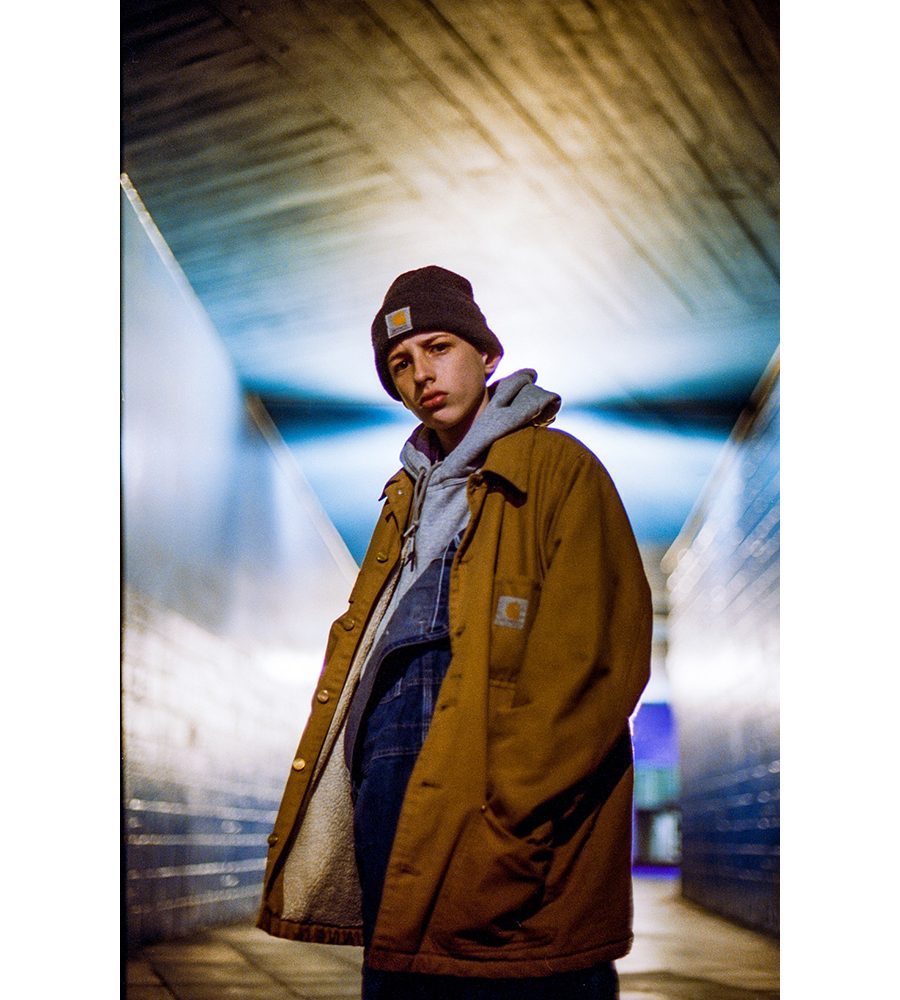 2. Stone Island by Eugene Rabkin – Rizzoli
Not many brands have been able to capture the hearts (and wallets) of lads across the globe quite like Stone Island. From the football casuals causing mayhem in the terraces throughout the 1980s, to the hype beasts who trawl through Soho today, the cult outerwear brand is finally being celebrated in this Rizzoli tome. Written by esteemed journalist Eugene Rabkin, the book also features contributions from Italian writer Angelo Flaccavento and the head of Stone Island, Carlo Rivetti.
3. The Red Flame by Karen Elson – Rizzoli
An autobiography-cum-modelling masterclass, The Red Flame is a true celebration of the red-haired queen of the North: Karen Elson. Documenting the highs and the lows of her momentous career as a supermodel, Manchester-born Elson puts all her cards on the table – accompanied by some of her most iconic fashion imagery, as well as written contributions from Tim Walker and Edward Enninful.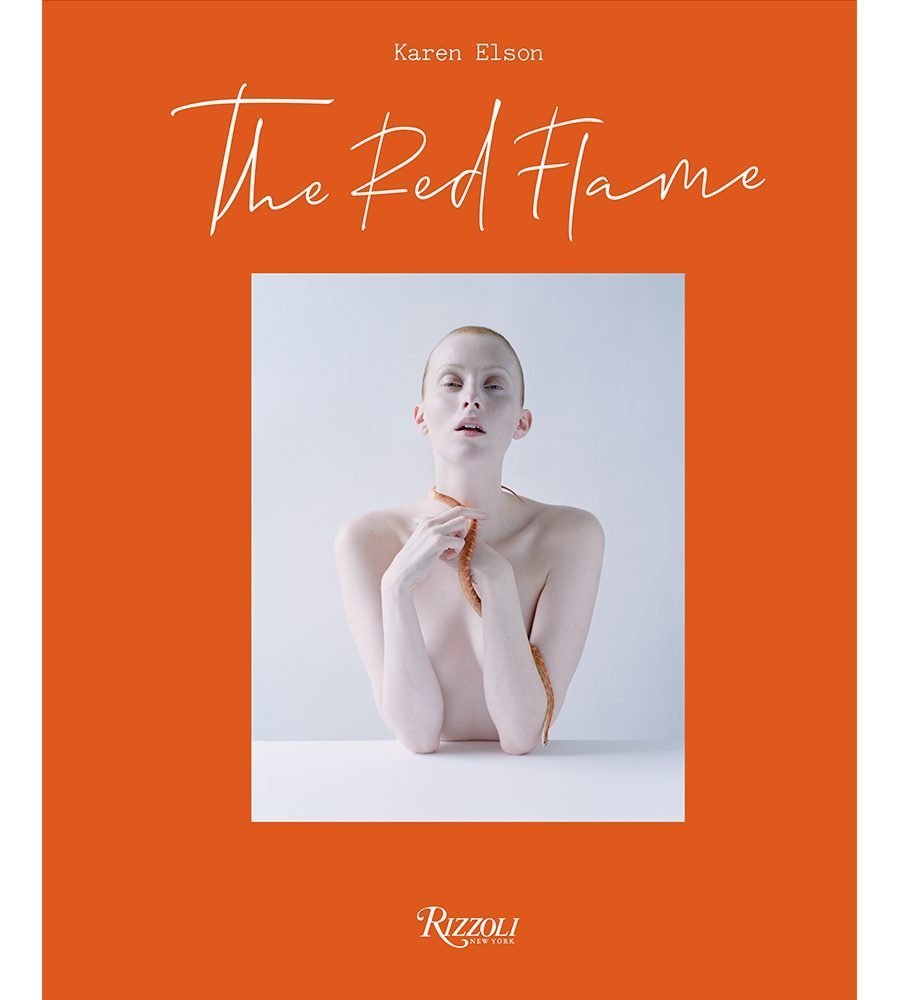 4. 50th Anniversary Book by Paul Smith – Phaidon
It's not every year you get to celebrate half a century in the industry, is it? Although Paul Smith mightn't have been able to mark his eponymous label's 50th anniversary quite as he imagined, the legendary British designer has launched a new book commemorating his momentous career. Inside, Smith has carefully selected 50 objects that have shaped his creative process, inspired him along the way and impacted how he sees the world.
5. No Icon by Kim Gordon – Rizzoli
As an artist, best-selling author and founding member of seminal rock band Sonic Youth, we'd contest any day that Kim Gordon is, not only an icon, but a cultural innovator, too. Compiled together like a scrapbook, No Icon is a window into Gordon's life, as well as her artwork and seminal style. Magazine editorials and newspaper clippings are scribbled in Gordon's lyricism, paired next to never-before-seen personal photographs.
PREVIOUSNEXT
6. Style on the Street: From Tokyo and Beyond by Rei Shito – Rizzoli
Created by legendary Fruits magazine photographer Rei Shito, Style on the Street is a new guide to Tokyo street style. Once a veteran of documenting the Harajuku street-style scene, Shito now broadens her scope – capturing the cultural hub's unparalleled and totally unique ode to fashion.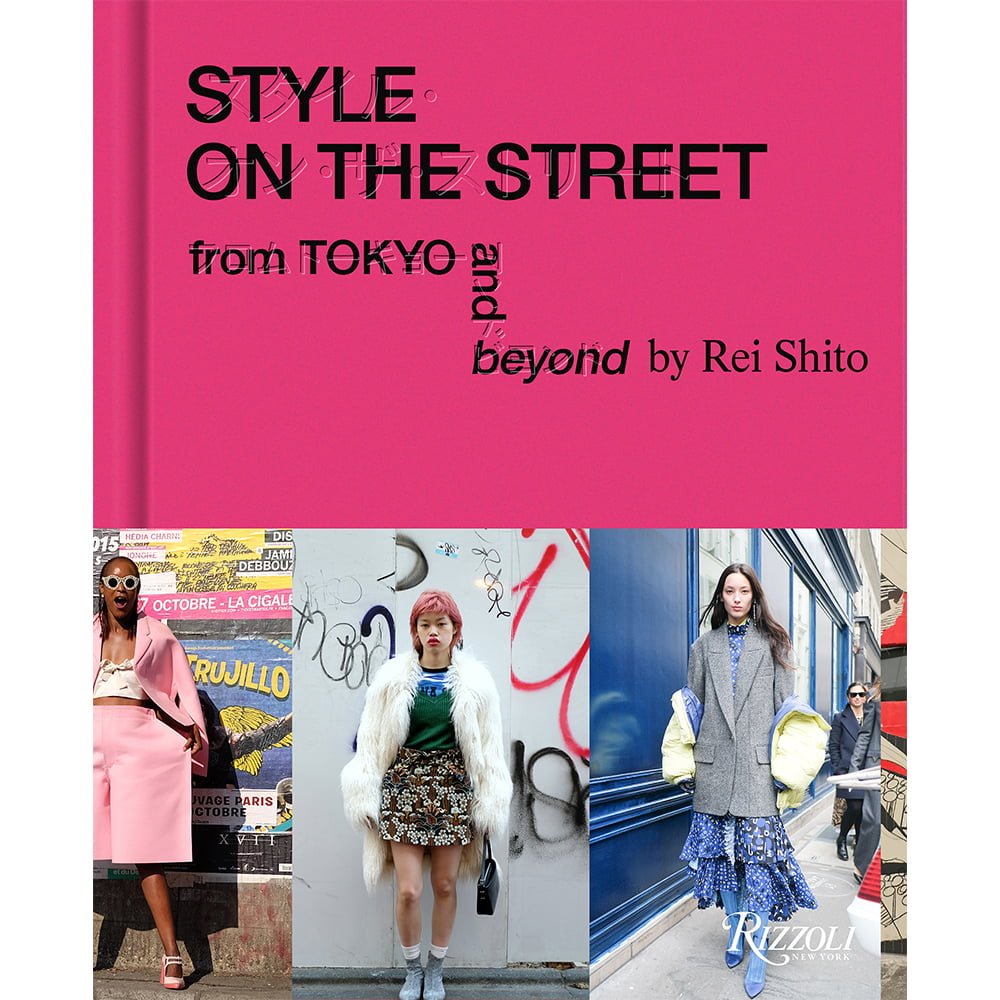 7. Fragment, #2 by Hiroshi Fujiwara – Rizzoli
Widely regarded as the "godfather of streetwear", Hiroshi Fujiwara's immense influence on the fashion, music and art world are compiled into this chunky Rizzoli concoction. A pivotal figurehead in the Tokyo fashion scene throughout the 1990s, Fragment, #2 pinpoints Fujiwara's global domination, featuring the artist's collaborations with everyone Louis Vuitton and Nike, to Pokemon and Nintendo.
8. Bob Marley: Portrait of the Legend by Ziggy Marley – Rizzoli
To commemorate what would've been Bob Marley's 75th birthday, Portrait of the Legend sees the musical pioneer's incredible life celebrated through a collection of 150 photographs. Curated by Marley's son, the Grammy award-winning Ziggy Marley, the book commemorates Bob's tremendous influence on the world of the reggae and the global music industry at large.
9. George Harrison: Be Here Now by Chris Murray and Barry Feinstein – Rizzoli
Be Here Now is a never-before-seen insight into the life of George Harrison, commonly known as the "quiet Beatle". Written by Chris Murray, the book is packed with pictures from Barry Feinstein, who photographed Harrison over three years after the band split up. Nearly all of the images are previously unpublished, offering an intimate portrait into the life of one of the world's biggest stars.
10. That's My Life by Tina Turner – Rizzoli
The ultimate queen of rock 'n' roll is finally given credit where it's due in this colossal coffee table book by Rizzoli. The first authorised pictorial autobiography of the legendary star, That's My Life is jam-packed candid photos, personal items and a whole lot of serious fashion (and leg) action from a songstress who has stormed the music industry for the past 60 years.
Top image: Tim Walker, 'Love' magazine, September 2013 from 'The Red Flame' by Karen Elson, Rizzoli.